Islamic Social Finance and Sustainable Finance to Minimize Post Harvesting Food Losses in Indonesia
Keywords:
Islamic Social Finance, Sustainable Finance, Post Harvesting Food Losses, Food Security, Digitalization
Abstract
The entire globe is experiencing unprecedented time and is trying to live in this era of digitization and declining globalization, which is being exacerbated by a small virus known as COVID 19. Indonesia is no different. To handle the pandemic, ensuring good health through enhancing food security is vital. The post-harvesting food losses because of lack of storage capacity is an issue for the country. In essence, mini cold storage powered by renewable energy can resolve the issue. Sustainable financing, in combination with Islamic Social Financing, can benefit the fishermen and agriculture farmers by facilitating to them the cold storage system. Using a qualitative research technique, this paper attempts to present two finance models for facilitating the cold chain in the existing post-harvest food supply chain to reduce losses. The implementation of the models can assist the rural population in overcoming poverty, hunger, and malnutrition issues. Not only will this endeavor guarantee good health and well-being, but it will also strengthen collaborative business practices while ensuring inexpensive clean energy use. Moreover, rural people will get the strength to overcome the current crisis and reduce uncertainty while attaining several sustainable development goals.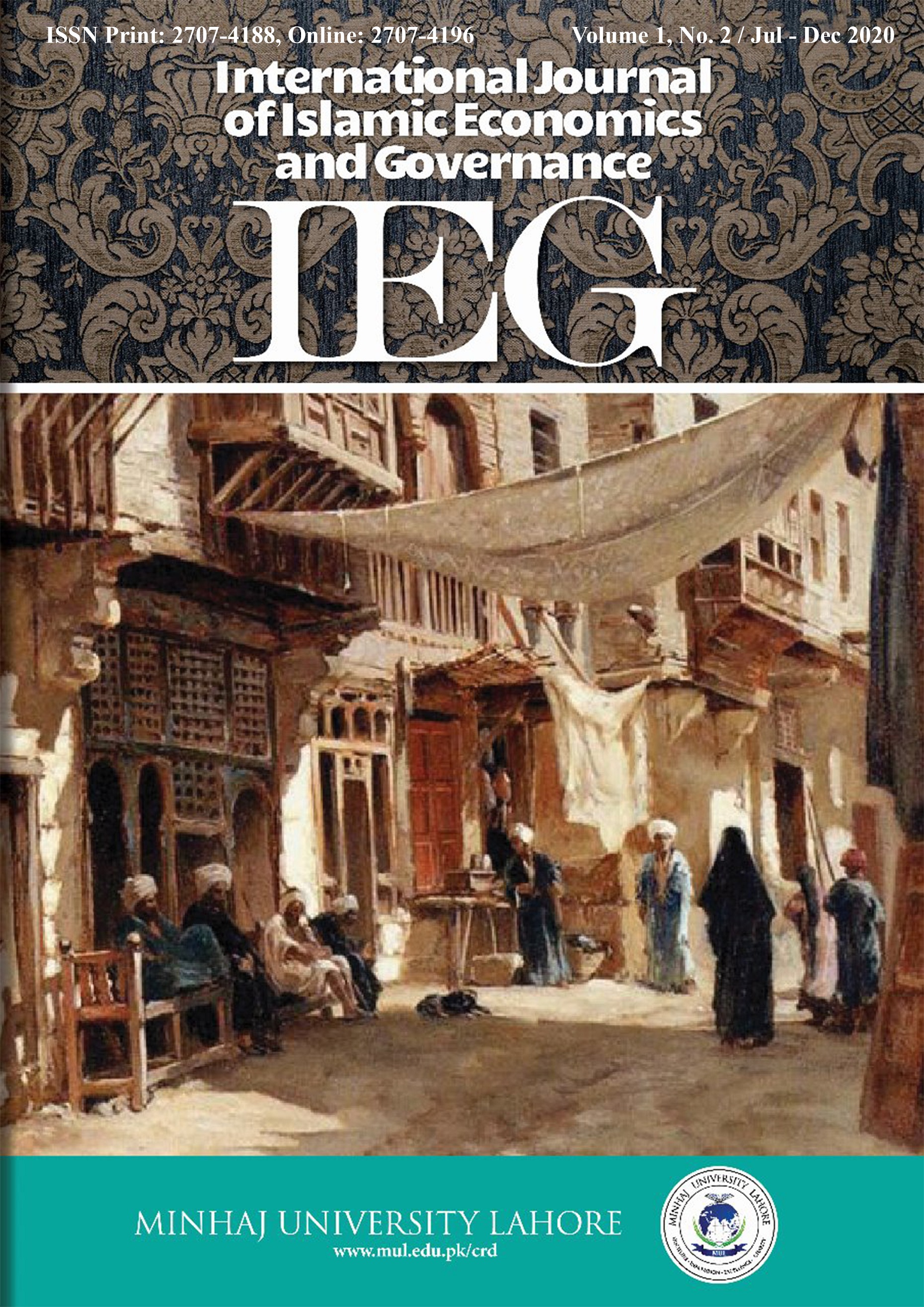 Downloads
How to Cite
Julia, T., Noor, A. M. ., & Kassim, S. . (2020). Islamic Social Finance and Sustainable Finance to Minimize Post Harvesting Food Losses in Indonesia. International Journal of Islamic Economics and Governance, 1(2), 45–61. Retrieved from https://ojs.mul.edu.pk/index.php/IJIEG/article/view/127