Multidimensional analysis on Work-from-Home in COVID-19
Keywords:
COVID-19, Work from home, Pandemic
Abstract
Contemporary worldwide disaster COVID-19 encountered by people seemed to be widely spread like a fire in the jungle. This surge impacted the lives of many and even caused fatalities. Staying at home and not going outside is one of the hot topics of the moment. The population around the world found a major lapse when it was found that the epidemic of COVID-19 is not only infecting non-Muslims but also Muslims. Meanwhile, due to this worldwide disaster, countries facing the issue altered their work status to working from home after collecting readily available data from previous studies and recently published articles on several worldwide pandemics. This study discussed the effects of COVID-19 on the population, especially organizations with the practice of working from home. It also discussed the effectiveness of social distancing to avoid the spread of this virus. Moreover, this study discussed the benefits of working from home along with enlightening the Islamic perspectives to strengthen the study.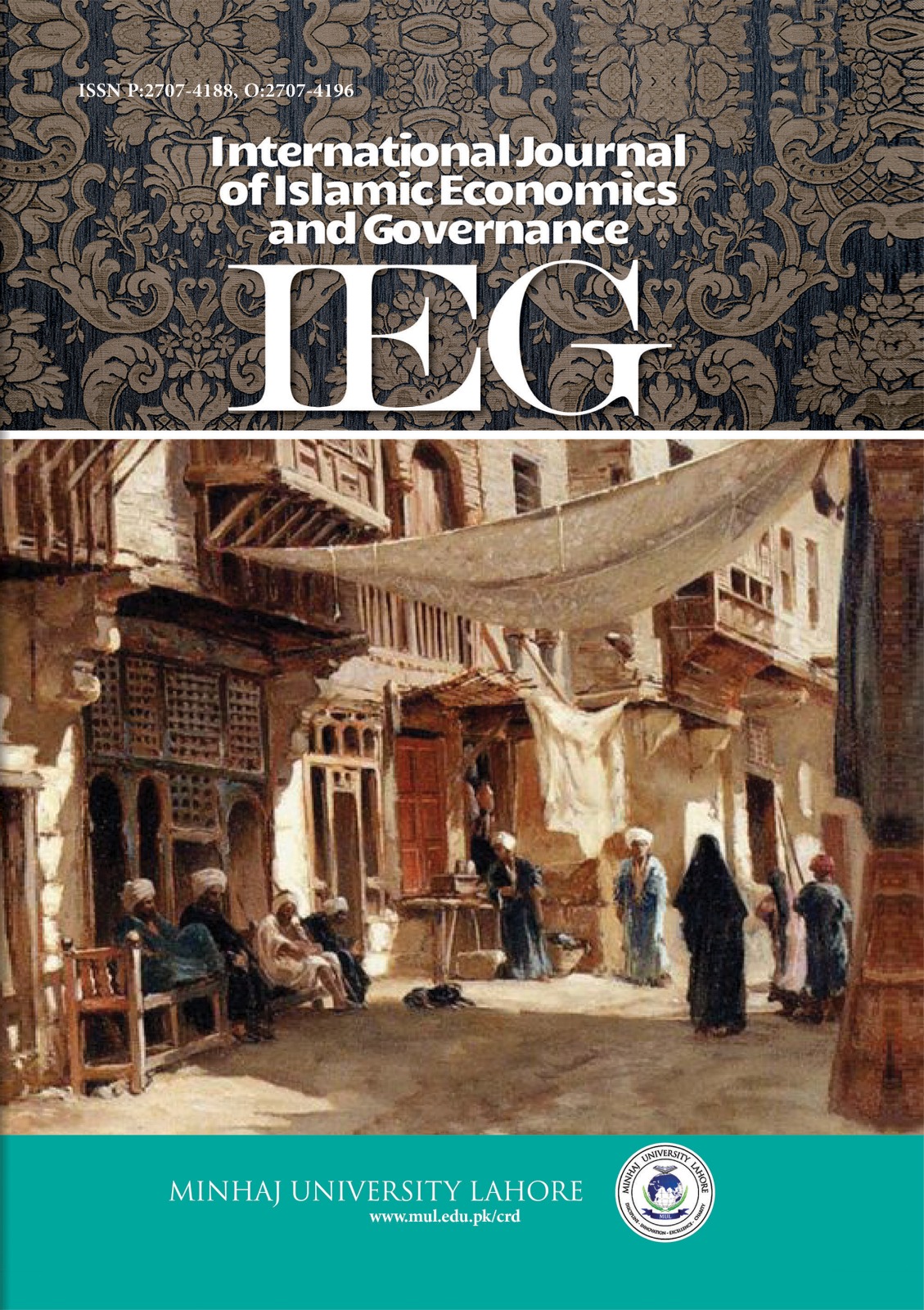 Downloads
How to Cite
AFZAL, S., & AZMI, I. A. G. (2023). Multidimensional analysis on Work-from-Home in COVID-19. International Journal of Islamic Economics and Governance, 2(1), 51–62. Retrieved from https://ojs.mul.edu.pk/index.php/IJIEG/article/view/200