Islamic Framework for Governing the Nexus of Individual and Organizational Behavior
Keywords:
Islamic Framework, Governance, Organizational Behavior
Abstract
Scholarship has asserted for deducing and decoding the nexus of individual and organizational behavior as an off shoot and reflection of the overall governance system. It is argued that the efficacy and universality of the governance system is the bedrock of the overall efficiency and sustainability of a successful organization. The same, in actuality, is no different from the overall societal behavioral. Consequently, the lack of understanding and hence attaining the same has resulted in mal-understanding of a just organizational behavior, leadership failure resources and expertise drain and misutilization. All in contrast to pareto superior aims. Different strand of theories were put forward in explaining the notions and the nexus of individual and organizational. Number of models and frameworks have been circulated, over the decades, to provide philosophical underpinnings. The current study, while resorting to historical, analytical and deductive approach, will not only dwell on the known theories with the aim to put forward a relevant framework from an Islamic perspective.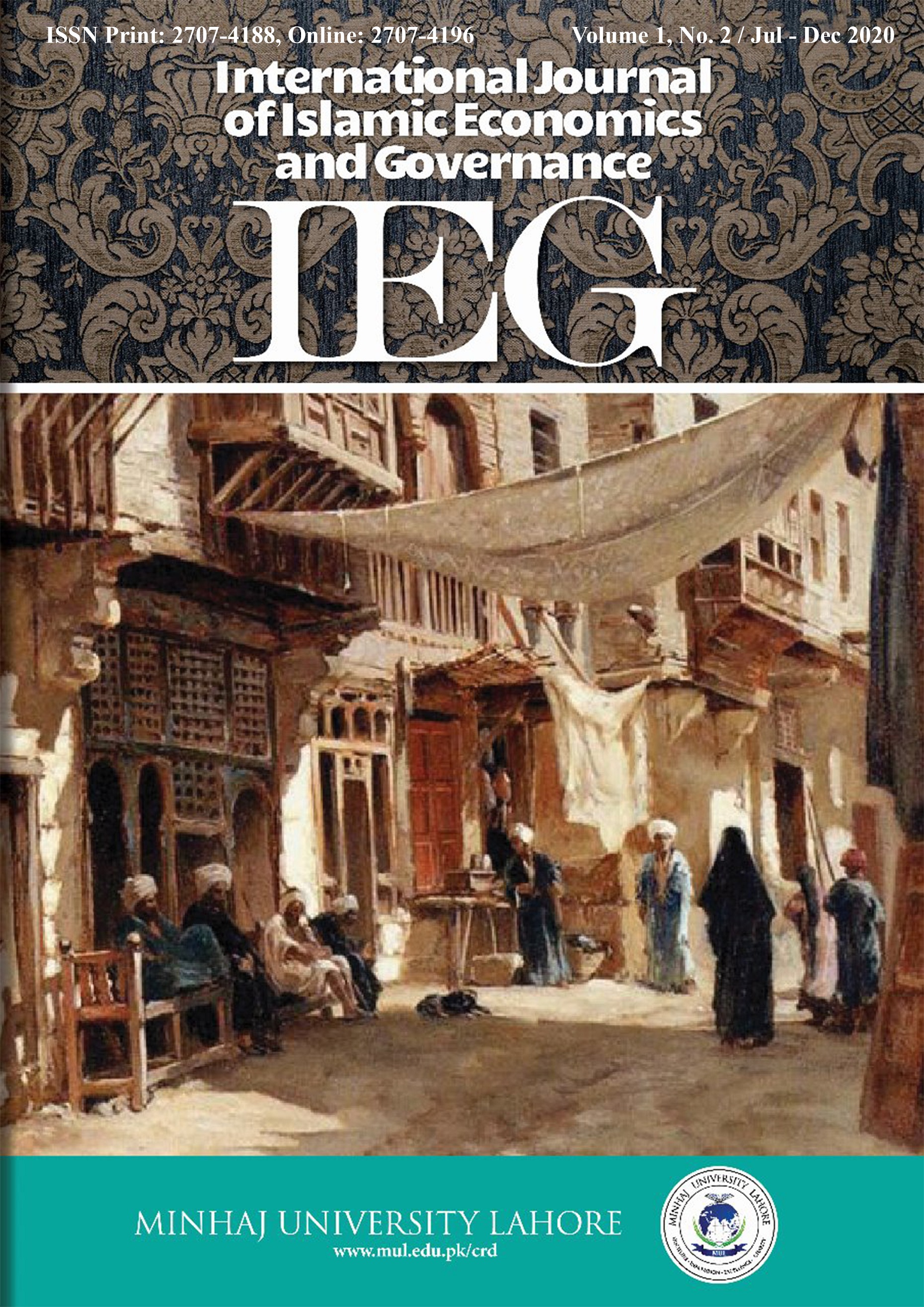 Downloads
How to Cite
Shaukat, M. (2020). Islamic Framework for Governing the Nexus of Individual and Organizational Behavior. International Journal of Islamic Economics and Governance, 1(2), 23–32. Retrieved from https://ojs.mul.edu.pk/index.php/IJIEG/article/view/126