Impact of Foreign Direct Investment on Unemployment and Economic Growth in Tajikistan
Keywords:
Foreign Direct Investment, Unemployment, Economic Growth, Tajikistan
Abstract
This paper studied the impact of foreign direct investment on the unemployment rate and economic development in Tajikistan from 1967 to 2017. The ordinary least squares method was employed to analyze the data in this study. Despite this topic being very new in Tajikistan, it was a very interesting and great learning experience to run regressions and perform empirical analysis on this subject. Effects of Foreign direct investment is analyzed theoretically in Tajikistan, and few papers have been done using empirical analysis; this study analyzes the effects of foreign direct investment on unemployment on economic growth and in Tajikistan.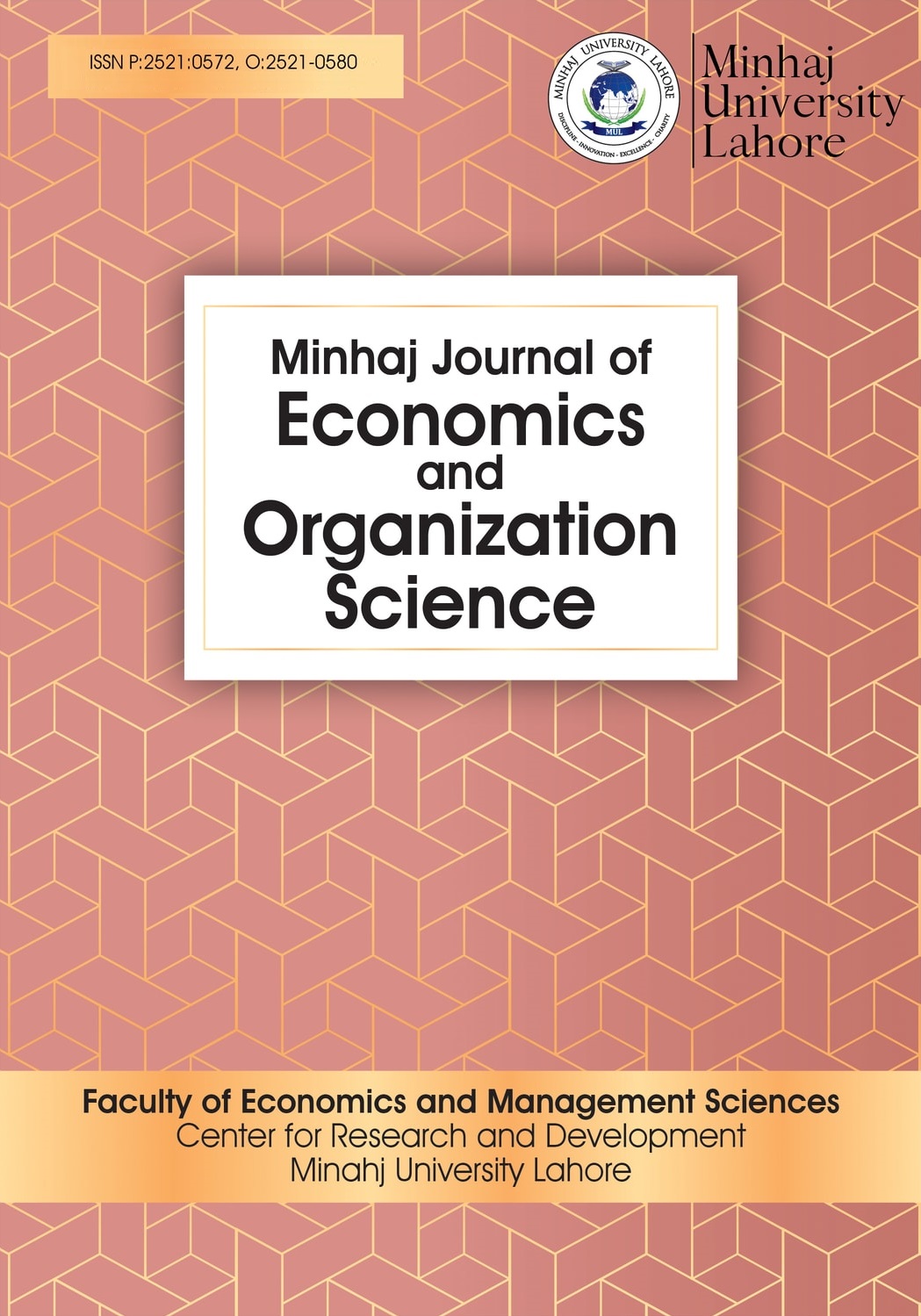 Downloads
Section
Articles (English)