Role of Muslim Scientists in the Development of the Sciences
Keywords:
Muslim Scientists, Scientific Inventions, Scientific development, Research contributions
Abstract
Science and technology are, although interlinked but have distinctive properties and aspects. Science focuses on observations, discoveries, and empirical data, while technology is its application that stresses inventions that can either be beneficial or harmful. Science itself is the name of experimentation of its inner self because science is bounded in its realm, and technology is the focal part of contemporary evolution. Technology remains advantageous until it remains in natural configurations; whenever the diversion occurs, devastation knocks at the door of humankind. The core subject of the paper is "Role of Muslim Scientists in the Development of the Sciences" (From 17th century- 21st century). In this modern era, it is a general perception that religion cannot satisfy science and technology's rationality and empirical perspectives. Unfortunately, Islam is also considered one of them. Still, the reality is one-eighty degrees opposite because the Quran is the only book with a universal approach and adheres to its followers to seek all answers whose signs are shown in logical development. Misconceptions related to science and religion Islam will be discussed as well, as the work of Muslim scientists in various fields of sciences will remain the epicenter of this paper. The primary scientific inventions by physical scientists and technology have proved their links were already mentioned in the Quran. The world has become a global village. The 21st century has brought the Fourth Industrial Revolution (4IR), the fusion of artificial intelligence (A.I.), Quantum computing, genetic engineering, and modern physics.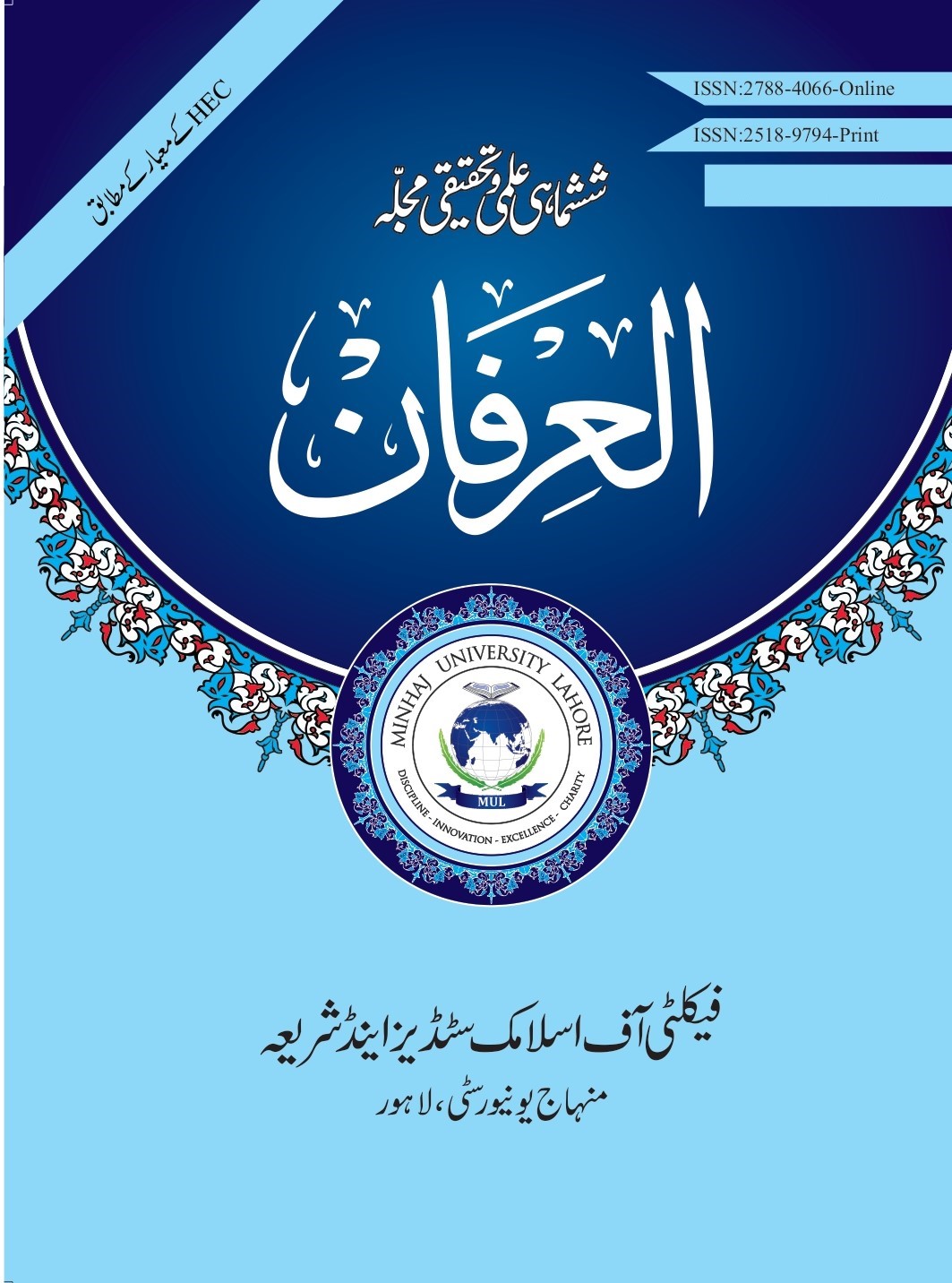 Downloads
How to Cite
Tehmina Rafiq. (2022). Role of Muslim Scientists in the Development of the Sciences. Al-Irfan, 7(13), 1–16. Retrieved from https://ojs.mul.edu.pk/index.php/alirfan/article/view/118
License
Copyright (c) 2022 Al-Irfan
This work is licensed under a Creative Commons Attribution-NonCommercial 4.0 International License.