اثر الحقنه و التقطر
Keywords:
Rozah, Injection, Drip, Caution, Break
Abstract
There are many jurists' opinions about breaking the fast by injection or drip. Some jurists said that it breaks the fast on the precaution base. Others said that the injection which gives the body strength, such as eating and drinking, breaks the fast only. Some of them said that it does not break the fast at all. Therefore, there is a need to analyze the jurist's opinions this important matter. As for this paper, it describes these opinions with their arguments. It also makes comparison between them to find the most correct opinion in this regard. After the discussion it concludes that the injection does not break the fast generally but in spite that drip or food injection breaks the fast.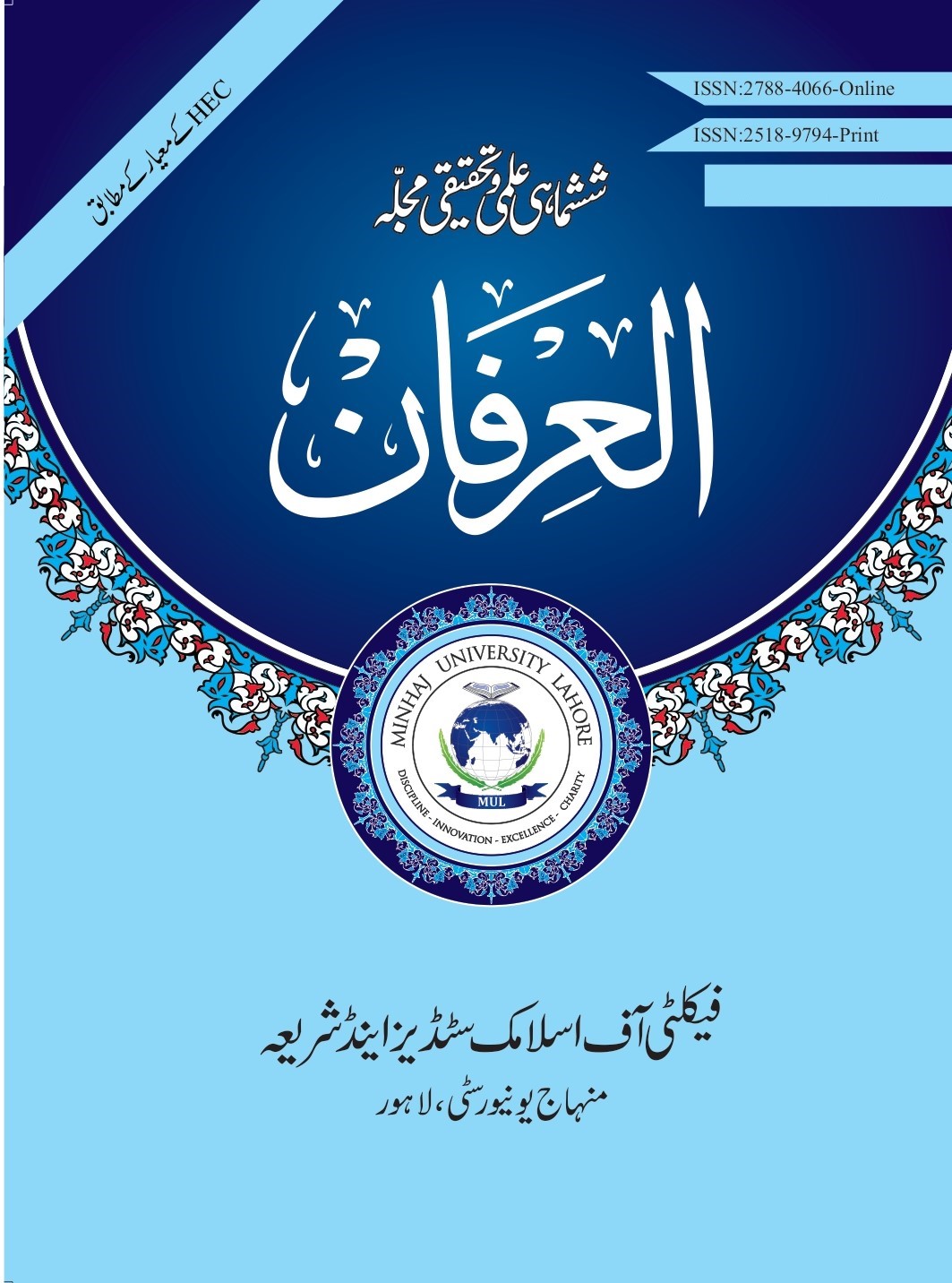 How to Cite
ISRAR KHAN, Rashid Masood, & Hafiz Abdul Rehman. (2022). اثر الحقنه و التقطر. Al-Irfan, 7(13), 116–127. Retrieved from https://ojs.mul.edu.pk/index.php/alirfan/article/view/114
Section
Articles (Arabic)
License
Copyright (c) 2022 Al-Irfan
This work is licensed under a Creative Commons Attribution-NonCommercial 4.0 International License.