THE SECULARIZATION PROJECT IN THE LIGHT OF BEDIUZZAMAN SAID NURSI'S RISALE-I-NUR
Keywords:
Ottoman empire, rationality, secularity, modernity, globalization, socio-political change, identity
Abstract
This article attempts to understand the 'secularization' project from a sociological perspective based on Bediuzzaman Said Nursi's view on modernity and the waning of Islamic values in modern society. The article focuses on the historical context of his exegesis (tafsir) in his major work: Risale-i-Nur. A comparison is made between the decline of the Ottoman Empire, which formed part of the historical context in which Nursi was writing and the kind of social change we experience in the 21st century. An attempt is made to ascertain the compatibility between Islam and modernity according to Nursi. The article concludes by exploring the possibility of applying Nursi's analysis to the heterogeneous Muslim communities living in the modern world.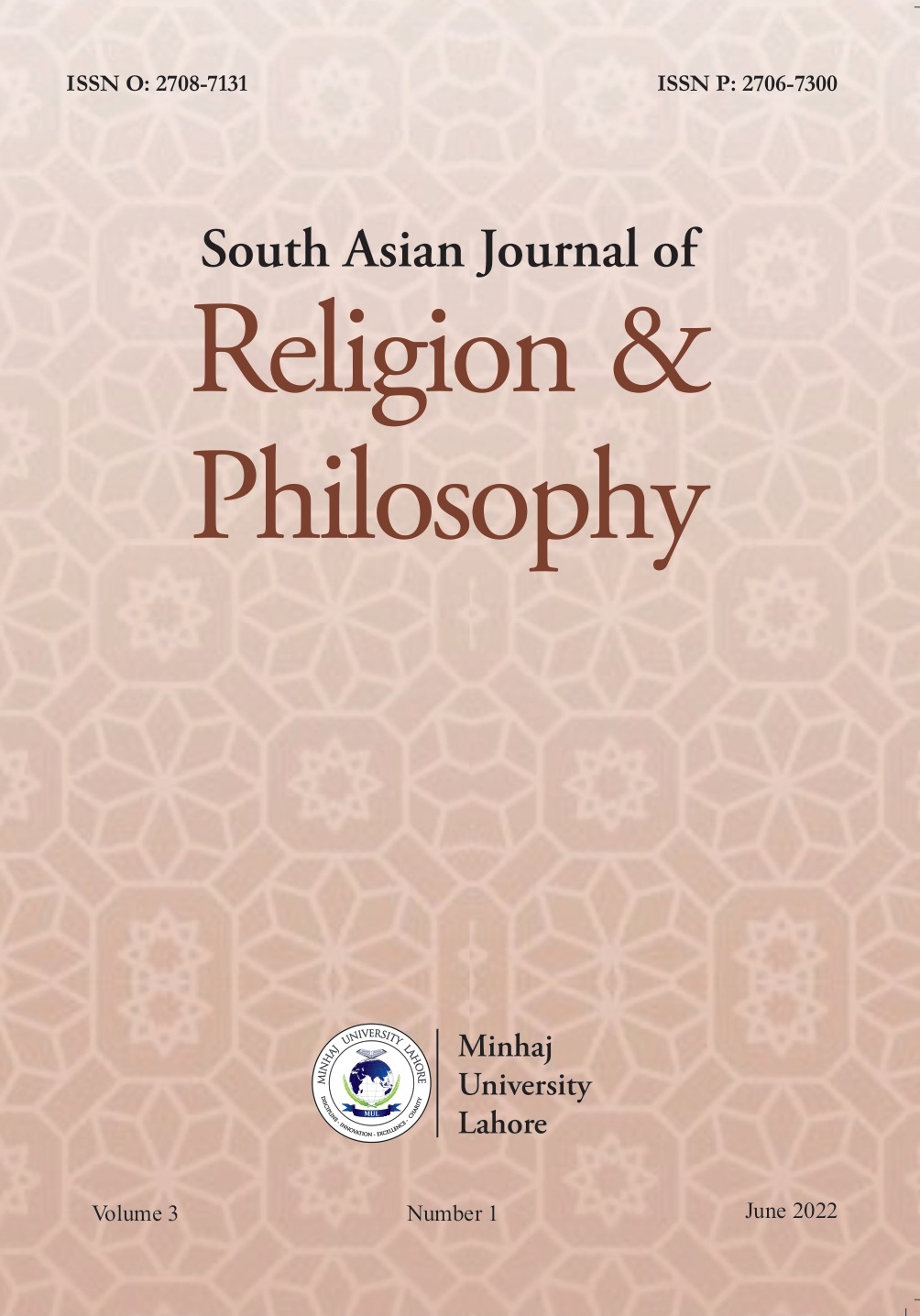 Downloads
License
Copyright (c) 2022 South Asian Journal of Religion and Philosophy (SAJRP)
This work is licensed under a Creative Commons Attribution-NonCommercial 4.0 International License.